Expert care to overcome your Psychosis Disorder
Get a personalized treatment plan online and start feeling like you again with medication, therapy or both.
*Call for a free and confidential assessment. Insurance may cover 100% of the cost.
We accept PPO insurance from these providers and more
Psychosis is when people lose some contact with reality. This might involve seeing or hearing things that other people cannot see or hear (hallucinations) and believing things that are not true (delusions).
Psychosis affects individual sin in various ways; you may only experience an episode once in your life, you may be exposed to short attacks throughout your lifetime, or you may live with the disorder for the majority of your life. Statistics show that psychotic episodes are not as rare as you may think: Around 3% of the people of the United States experience at least one psychotic episode during their lives. Every year, about 100,000 teenagers and young adults in the United States experience their first psychotic episode.
Park Mental Health San Diego has successfully helped thousands of individuals every year regarding their psychosis disorder. With the correct treatment and support from medical professionals and loved ones, we can work together to overcome your psychosis disorder.
3 out of 100 people will experience psychosis at some time in their lives. About 100,000 adolescents and young adults in the U.S. experience first episode psychosis each year.
What are delusions and hallucinations?
Delusions and hallucinations are two significantly different symptoms that an individual may experience when experiencing psychosis. Delusions and hallucinations will seem completely real to the person experiencing them, which can confuse when it comes to loved ones trying to help.
Delusions: Delusions refer to a false impression or belief that is firmly held even if it has been contradicted but reality. Delusions can come in three forms:
Hallucinations: Individuals who experience hallucinations are based on outside stimuli. This refers to hearing, seeing, smelling, or feeling something not present. Furthermore, individuals can often see or hear things that aren't there alone.
Taking the first steps and seeking help for your anxiety can be highly daunting; however, it is the most vital step you can take to overcome your psychosis disorder and get your life back on track.
The symptoms of Psychosis Disorder
There are always signs and symptoms to look out for to prevent the illness from worsening when it comes to a mental health disorder. Individuals diagnosed with psychosis will experience a variety of symptoms; however, there are a variety of generic symptoms that the majority of individuals will experience.
Together we will identify the cause of your anxiety, tackle your symptoms and improve the overall quality of your life. Below we have listed a range of psychosis disorders signs and symptoms that we commonly see with our customers.
Mental signs and symptoms to look out for:
Intense high and low moods
Disregard for consequences
Physical signs and symptoms to look out for
No case of psychosis is the same, and the exact cause of why an individual has begun experiencing psychosis symptoms is not always clear; however, specific illnesses are known to cause psychosis. Additionally, there are many triggers such as lack of sleep, drug abuse, or environmental factors. Furthermore, there is a particular situation that an individual may be involved in that could unconsciously trigger various types of psychosis developing.
However, in general, the below factors will have been a significant cause in why an individual began experiencing psychosis. This can be seen to include:
Psychological causes
The following listed mental health conditions have been directly linked to triggering a psychotic episode in many people.  Bipolar disorder, an individual who struggles with bipolar can often experience extreme highs, referred to as mania, and extremely lows referred to as a depression. Schizophrenia, a mental health illness that causes delusions and hallucinations. Lack of sleep,  severe anxiety or depression.
General medical conditions
The following listed medical conditions have been recorded as being a direct correlation to trigger a psychotic episode in specific people, brain tumor, Syphilis, Parkinson's disease, Alzheimer's disease, Lupus, Hypoglycemia, Multiple sclerosis, Malaria, Aids and HIV
Substance abuse
Drug abuse or alcohol addiction has been recorded as a direct cause for triggering someone into having a psychotic episode. Furthermore, an individual can experience a psychotic episode if they decide to stop drinking or taking drugs altogether without consulting a medical professional first.
Take the first step toward feeling like you again
If you find that your or a loved one's symptoms of psychosis have become so severe that it has begun to hinder their day-to-day life, we would advise you to seek medical help immediately. 
Overcoming psychosis can be a complicated process, but there is light at the end of the tunnel. With the correct treatment for your specific symptoms, experience, severity, and lifestyle, you can learn to manage your fears and paranoia and live a productive and fulfilling life with your loved ones. 
Treating severe paranoia will often require a lot of pf patience and involve taking therapies such as:
Treatment for psychosis will wholly depend on the severity of your symptoms and the underlying cause. Your psychiatrist may recommend medication, therapy, or a combination of the two. 
Seeking help is the first and most challenging step. The psychiatrist here at Park will run you through a complete analysis so they can understand the severity of your symptoms, duration, content, and the impact it is having on your life currently. We need to know further if you are taking any medication, your medical history, and your family.
If you have found yourself or a loved one experiencing any of the signs or symptoms of anxiety, please do get in contact with a member of our team to receive the care and help you need.
Selfcare tips for Psychosis
Practicing daily healthy habits that eventually become part of a typical pattern will lead to more effective outcomes regarding your mental health disorder. Creating a healthy routine that you know eases your symptoms when they get bad will help avoid any severe consequences. Below, we have recommended a few activities that immensely helped our past clients recover from psychosis. It is essential to understand that while you may always have to live with your mental illness, you do not have to let it control your life.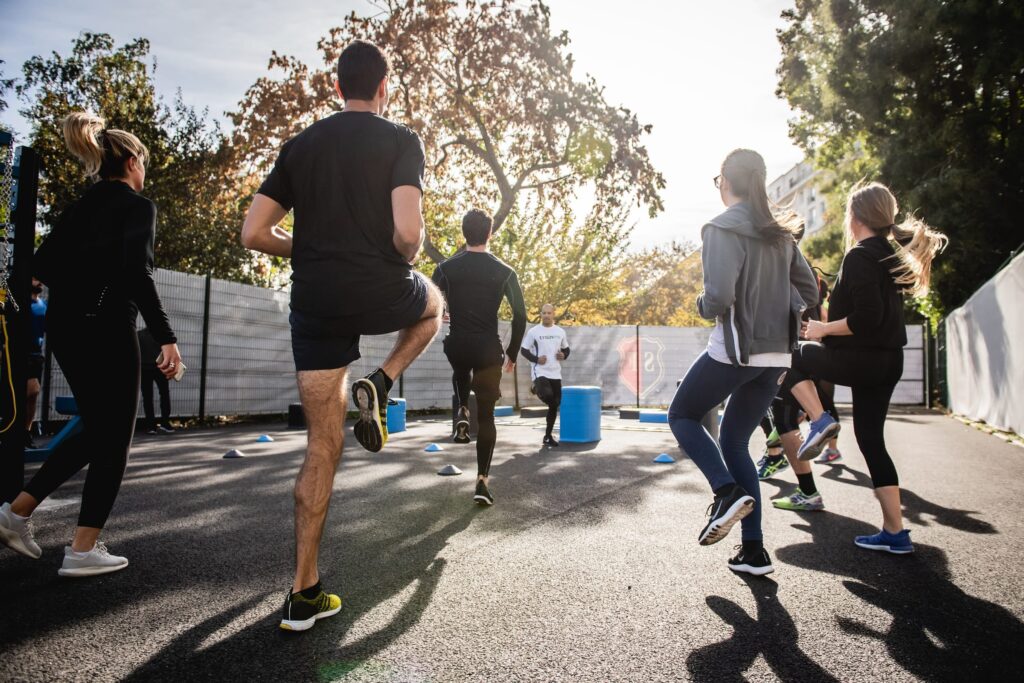 Therapy Treatment for Psychosis
Attending therapy sessions for psychosis can help give your life structure and support through stressful and challenging situations. Park offers a range of therapy treatment options; in particular cognitive behavioral therapy and mindfulness are the most effective treatments for paranoia. 
Before you start any therapy treatment here at Park Mental Health San Diego, your mental health professional will discuss all options available to you. Your care team will consider all aspects of your life, including culture, environment, the severity of symptoms, and additional factors.
There are several therapy treatment options available, including talking therapies, family intervention, and cognitive-behavioral therapy (CBT).
Therapy treatment can be an extremely effective treatment option that will teach you vital life skills to deal with your symptoms on a daily basis. These can be seen to include:
Psychosis is a complex disorder that affects each one of us differently, which is why we offer bespoke evidence-based approaches to help you develop skills effectively to aid you in breaking the negative cycles.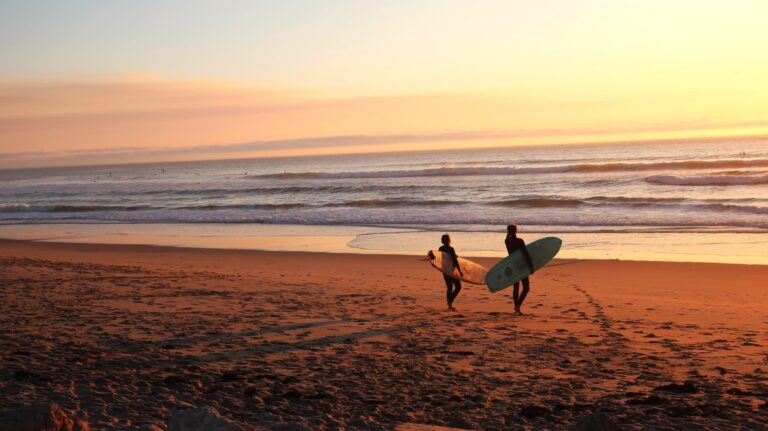 Medication Options for Psychosis
Depending on the severity of the person's psychosis, it is common for medication such as psychotropic to be prescribed along with therapy. Additionally, antipsychotic medication may be prescribed, especially if you have an underlying psychiatric condition like bipolar or schizophrenia. There is never any shame in taking medication to help cope with the symptoms of your psychosis.
Many people do not enjoy taking medication for their disorder and believe they have to hide; however, there is never any shame in taking medication to help cope with the symptoms of your psychosis.
Due to each experiencing uniques symptoms, receiving the best results requires analyzing each person to the most effective medication. Our medical professionals at Park will constantly research and finetuning treatment to ensure the individual response is at maximum effectiveness.
To ensure you receive the best results, your progress must be measured periodically. This allows us to make informed decisions based on data regarding your treatment.
Types of medication for Psychosis
Medication can often be prescribed as the first line of treatment for psychosis. Mediation is an effective way to deal with your symptoms, whereas therapy treatment will delve into your mind to understand your root cause of the mental health disorder.
In the beginning, individuals will want to calm their paranoia symptoms before they understand the complex reasons why they may be suffering. Below we have a list of medications we often prescribe to our customers:
Chlorpromazine (Thorazine)
Trifluoperazine (Stelazine)
Getting started has never been so simple.
Together we will help you feel like yourself again. By following the below three steps, we can get you on the road to recovery. We are looking forwards to meeting you and working on understanding how we can effectively benefit your life.
911
If you're having a medical or mental health emergency, call 911 or go to your local ER.