No matter what your needs are, we have a friendly and helpful team that are there to support you on your journey.
*Call for a free and confidential assessment. Insurance may cover 100% of the cost.
We accept PPO insurance from these providers and more
Kate Judd is a counselor and a leader who serves as the founding Executive Director of Shoreline Recovery and Park Mental Health. Kate is equally passionate about providing excellent clinical care to clients, maintaining a creative and collaborative work environment and developing a multidisciplinary team that provides comprehensive and impactful treatment. Kate is committed to creating equitable, culturally aware, non- judgmental treatment spaces where the development, health and wellness of the team is a top priority. Kate Judd has been clean and sober since 2011 and holds a Master's Degree in Rehabilitation Counseling from San Diego State University and a Licensed Advanced Alcohol and Drug Counselor credential. Kate worked as a primary counselor in residential and outpatient treatment and in private practice as an addiction counselor and interventionist for the past 8 years as well as served on the board of directors for local programs specializing in substance use disorder treatment for the LGBTQIA+ population. Kate's clinical approach is person centered and designed to enhance client resiliency with a direct, compassionate, and values-based style. Kate is trained in Motivational Interviewing, Acceptance and Commitment Therapy, Cognitive Behavioral Therapy, Breakfree and Johnson Model Interventions, and Mindfulness to treat addiction, cross addictions, and co-occurring disorders. The programs lead by Kate frequently utilize EMDR, CBT, DBT, IFS, and ACT as well as other experiential therapies as they work to meet the individual where they are. Kate was a Division I Women's Basketball player and maintains a commitment to her own physical, spiritual and mental health. In her free time, Kate enjoys cooking, traveling, working out, spending meaningful time with her partner and two children, as well as spoiling her pets.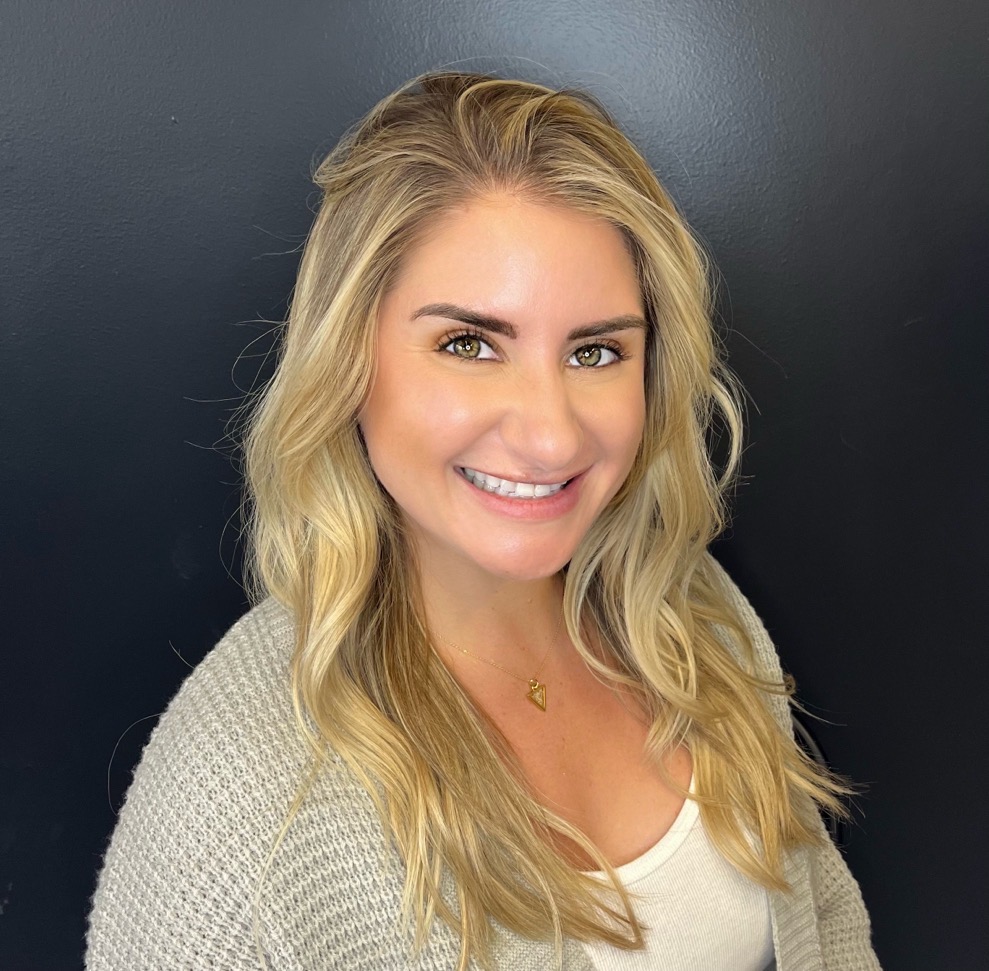 Mikayla is the Program Director and is a licensed marriage and family therapist. She was born in Oceanside to Navy parents and has had the opportunity to move around the United States but spent the majority of her childhood in San Diego. She earned her Bachelor's degree from SDSU in Criminal Justice due to her strong passion for social justice and rehabilitation. After graduating from SDSU, she decided that she wanted to have a direct positive impact on those suffering and began graduate school to earn her Master's degree in Counseling and Psychology. While in graduate school, she joined AmeriCorps and volunteered for one service year, mentoring at-risk youth in the San Diego Unified School District.  Mikayla is an active member in the local recovery community, helping those who suffer from addiction work through the 12-step program.
Mikayla has worked with a diverse client population in the San Diego area. Her background includes individual and family therapy that focuses on healing relationships through relationships, creating purpose and stability through practicing boundaries and consistency, and helping people heal from past trauma and change unhelpful patterns. She uses a family systems approach through an attachment-based lens and has training in personality disorders, mood disorders, thought disorders, identity exploration, trauma, systemic family therapy, & substance related disorders.  Mikayla is skilled in DBT (dialectical behavioral therapy), EMDR (eye movement desensitization and reprocessing), and CBT (cognitive behavioral therapy). Mikayla is LGBTQIA+ affirming & supports those dealing with gender identity/expression issues; self, family, and community acceptance; & those pre, during & post transition.
With strength, resiliency, and compassion, Mikayla empowers herself and others to recover and grow from places that are identified as darkness, so that every individual has the opportunity to live in a society that encourages healing and supports transformation into light.  Her passion is walking alongside those suffering to encourage and support healing.  She believes that through a therapeutic & safe relationship, the ability to work through past & current struggles are available. 
To take care of her own mental health and spirituality, Mikayla enjoys traveling, spending time with her daughter, and connecting with others in recovery.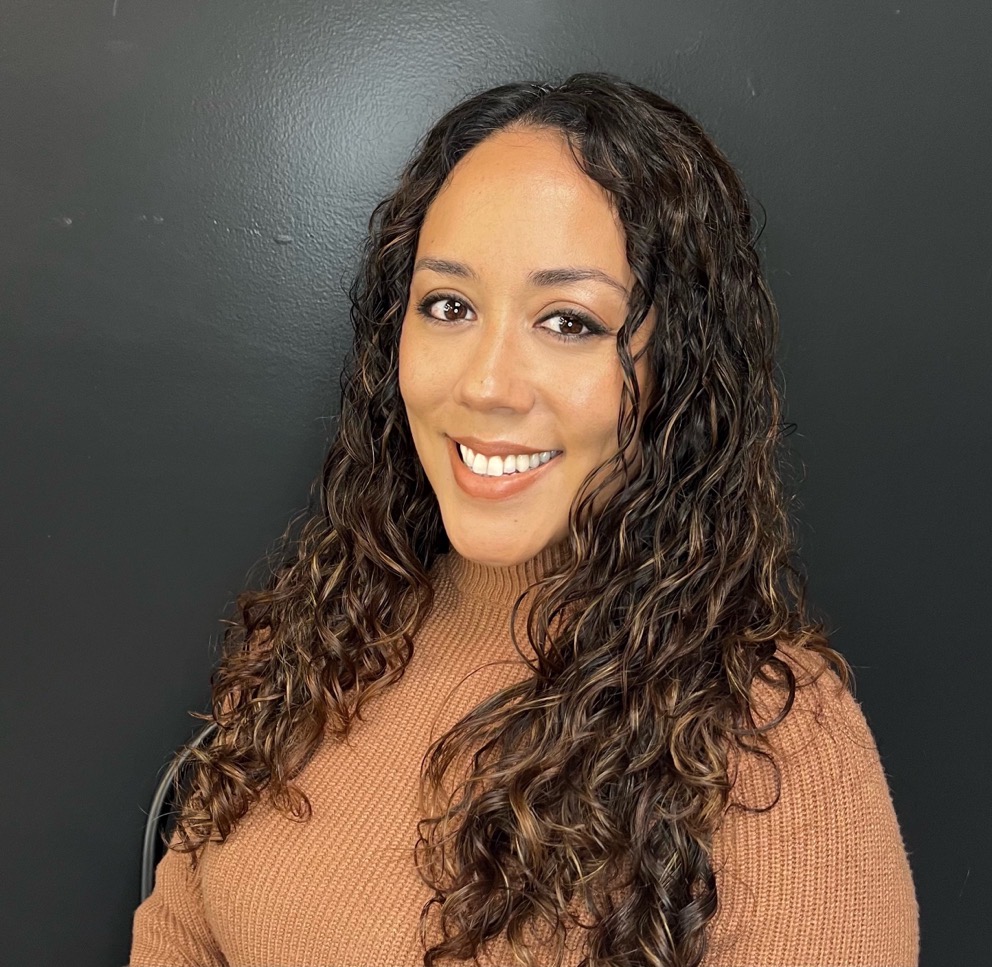 Dorothy is a Licensed Marriage and Family Therapist. She has worked with individuals, couples, and families throughout the greater San Diego area over the past seven years. Earning a Masters from University of San Diego has highlighted the importance of understanding the impact of the family system, reflecting on integrative care, and exploring the importance of the mind and body connection in her therapeutic work. She comes from a multicultural household being raised in and out of the United States with a father who has a long standing career in the U.S. Navy and a mother from a small island nation in the South Pacific. Growing up around the world has sparked an interest in understanding how important cultural values are in cultivating meaning and understanding one's own identity. Sometimes we can lose our way, lose sight of ourselves, and put distance between those we love. She is passionate about helping people find their way back to themselves, bettering their relationships with others, and connecting them to a supportive community.
She has clinical experience in conducting trauma informed psychotherapy for high risk clients and their families struggling with homelessness and dual diagnosis issues in downtown San Diego. Additionally she has provided at-home and in school therapy for children and low-income families in central and northern San Diego. She has also facilitated group and individual therapy for transitional age youth struggling with worsening mental health and substance use issues in a psychiatric hospital setting. She uses a range of evidence based modalities to work with her clients such as Cognitive Behavioral Therapy (CBT), Dialectical Behavioral Therapy (DBT), Acceptance and Commitment Therapy (ACT), Narrative, Solution Focused, Relational and Family Systems based therapies while also remaining person-centered and culturally sensitive in how these issues may present.
She strives to create a safe and non-judgmental space to discuss issues where clients can feel seen and heard. Her aim is to understand who the person is by exploring the world they are in to create more meaning as they begin to heal.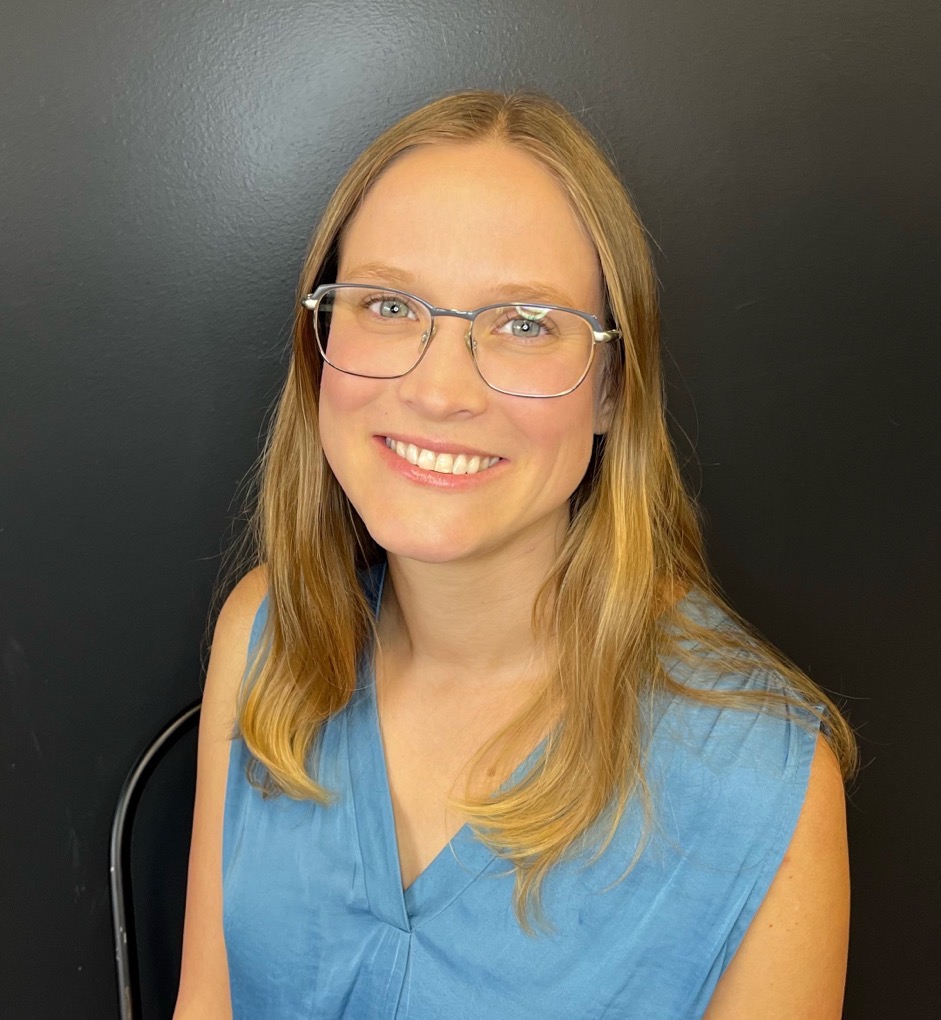 Dr. Kirsten Helgager, PsyD
Kirsten Helgager began her journey in the mental health field as a line staff at Devereux, working with children with emotional and behavioral disturbances. She has been in the field for over 15 years and has a wide breadth of experience. Currently Dr. H's specialties are in emotion regulation and trauma recovery. She also works with addiction, borderline personality disorder, disordered eating, self harm, anxiety and depression. Dr. H is skilled in implementing treatment modalities such as Dialectical Behavior Therapy (DBT), Eye Movement Desensitization and Reprocessing (EMDR), Cognitive Behavioral Therapy (CBT), Ego State work and Internal Family Systems (IFS). She loves to spend her free time out in nature with her husband and young son. Dr. H has a PsyD in Clinical Psychology from The Wright Institute and is a  licensed clinical psychologist.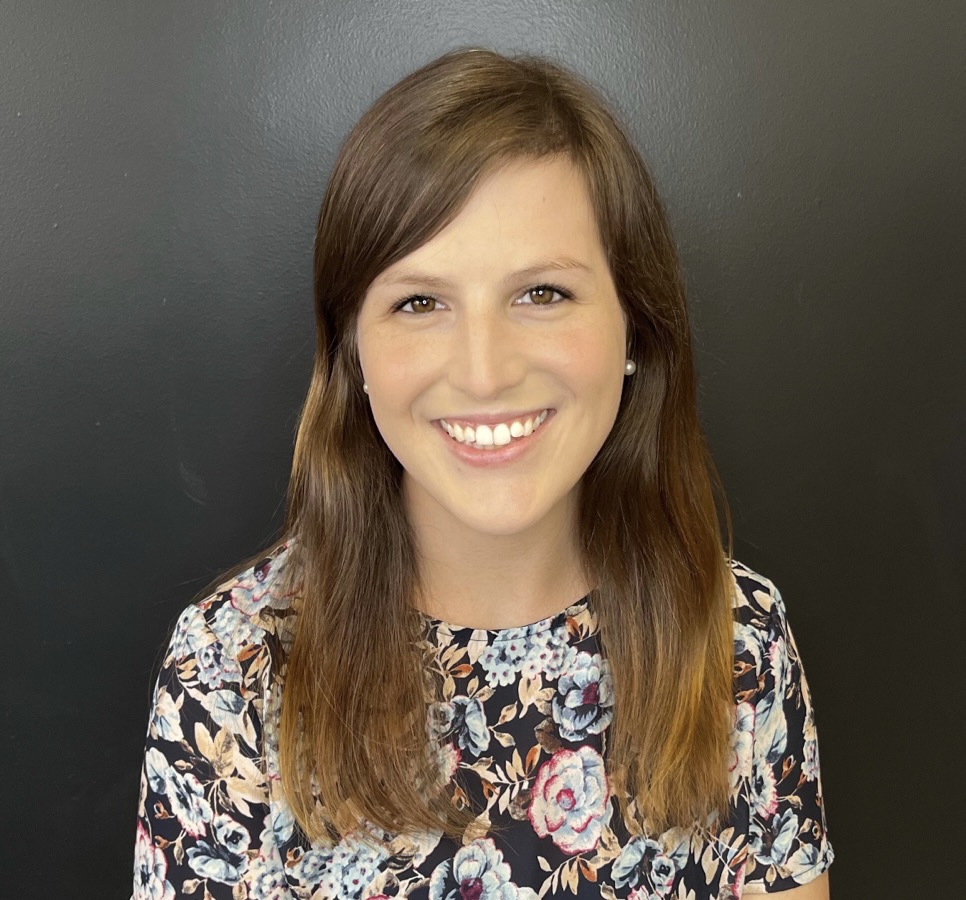 Dr. Thouvenot (also known as "Dr. T") is board certified in both Psychiatry and Internal Medicine. Originally from the suburbs of St. Louis, Missouri, she graduated from St. Louis University School of Medicine in 2016 and went on to complete a combined Internal Medicine-Psychiatry residency program at Tulane University in New Orleans, LA. Dr. T joined the Shoreline Recovery Center team in November 2021 and has enjoyed working with clients primarily at the North Park location. She has a background in providing integrated mental health and medical care to underserved communities in Downtown San Diego and New Orleans, caring for individuals struggling with addiction, trauma, mood disorders, and psychosis. Outside of work, Dr. T enjoys gardening, road trips, and spending time with her family.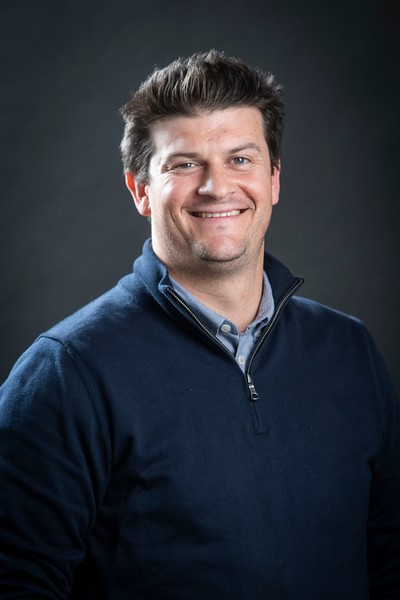 Manning is a Certified Alcohol and Drug counselor and strong sober leader in recovery. During his own journey and through recovery he realized the incredible joy that he felt from helping another human being with their struggle which inspired him to complete his education and become certified to work in the field of addiction and mental health. Manning is currently completing his bachelors degrees in Counseling and Psychology with a goal to get PHD in clinical psychology. Manning started his journey at Shoreline as a client many years ago. He graduated from the program and worked as a house manager for the sober living for many years. After house managing, Manning got into addiction counseling and shortly after begame the Program Manager at SRC. Mike is a proponent of acceptance commitment therapy (ACT) as well as cognitive behavioral therapy (CBT), and dialectical behavioral therapy (DBT). His hobbies include, golf, spending quality time with his wife, and working on cars/motorcycles.  Mike is currently, and will always be working in any capacity to help others suffering from addiction by doing 12 step work and serving his community.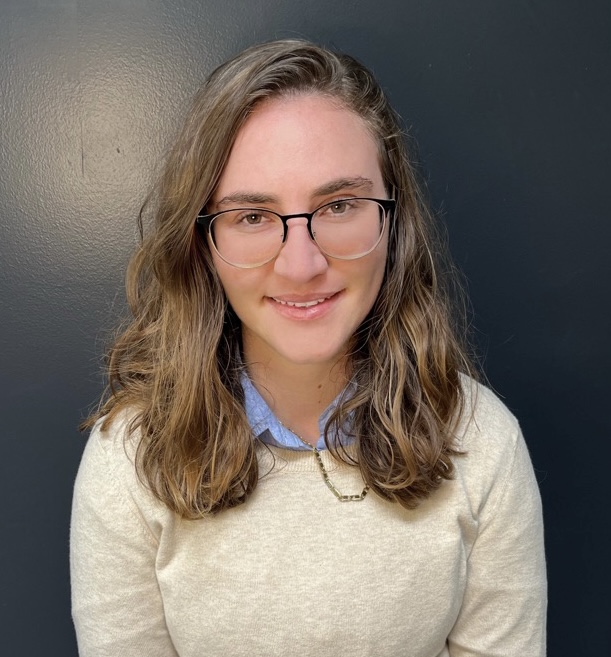 Alisa "Leesy" Feinswog received her Masters in Social Work from the University of Southern California. She has worked with individuals who identify as LGBTQ, dual diagnosis, veterans, and older adults. Leesy is trained in EMDR, and has experience with DBT, ACT, and CBT. She has a passion for supporting people through navigating the peaks and valleys of community, purpose, and discovering self.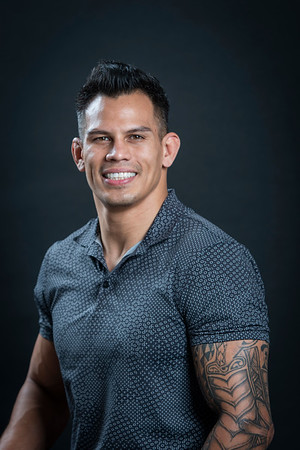 Nick is an Army Veteran, Martial artist, and Holistic Psychotherapist. He earned his Master's in Clinical Counseling from Point Loma Nazarene University and has experience working with adults suffering from complex psychiatric disorders including schizophrenia, bipolar disorder, depression, post-traumatic stress disorder (PTSD), anxiety and much more.
Nick's time in the military allowed him to grow in many ways that contribute to who he is today. His service as an Army Airborne Infantryman also impacted him in ways he wasn't prepared for, which sent him on a quest for answers and further self-development. In his search for understanding, he found Martial Arts, Meditation, Breathwork, higher education, and the guidance from friends, teachers, and Shamans whose lessons helped him integrate his experiences, heal, and grow.  He is passionate about helping veterans, athletes, and others undergoing a transformational journey.
He combines his knowledge of holistic practices with an Internal Family Systems (IFS)-informed approach to therapy to help others find their own path and true Self. He believes that we all have an unbroken, compassionate, and whole part of ourselves that can be uncovered to lead us into a more fulfilling life. IFS calls this part Self, Buddhism calls it Buddha Nature, Christianity the Holy Spirit, Hinduism the Atman, and indigenous peoples of South America refer to it as Pachamama or Mother Earth. There are a multitude of ways this inner Self is referred to in a myriad of cultures and I intend to help you connect with it in a way that is meaningful to you.
Nick can support you with creating a balanced inner system with the Self at the front lines. With your inner Self as your guide, you will be able to identify the parts of you that have held you back despite their best intentions and take control of your life.
Michelle is an Associate Marriage and Family Therapist who was born and raised in San Diego, California. She attended San Diego State University, where she earned a Bachelor's Degree in Psychology with a minor in Counseling and Social Change. She then attended National University to study Marriage and Family Therapy. Following graduation, Michelle worked at an outpatient clinic which served the South East Community for 4 years. While there she worked with individuals with severe mental illness, with diagnosis ranging from depression and anxiety, to trauma, schizophrenia and bipolar disorder. Michelle also has experience with the TAY population and is able to assist them in the specialized support they need.
Michelle's works from a CBT, solution focused background in order to help clients better understand their thought processes and internal core beliefs that may be impacting their ability to problem solve in their own life. Michelle takes a compassionate, non judgemental stance as she assists clients in exploring their internal experiences so they can better achieve their goals. She is also trained in crisis intervention, which includes suicide prevention and postvention.
Joanna is one of our program clinicians she is an associate professional clinical counselor working on her licensure. Joanna was born and raised in San Diego moving to Merced, California for her bachelors degree in psychology from UC Merced. She has always been passionate about mental health as she has had personal experience through family members and helping advocate for them to receive adequate care.
After several years of working directly with individuals experiencing mental health issues she decided to seek her masters degree. Joanna attended San Diego State University and received her Master's of Science in Rehabilitation Counseling specializing in psychiatric disabilities.
Joanna is passionate in helping others heal from past and present struggles. On her own time she enjoys traveling and spending time with her dogs.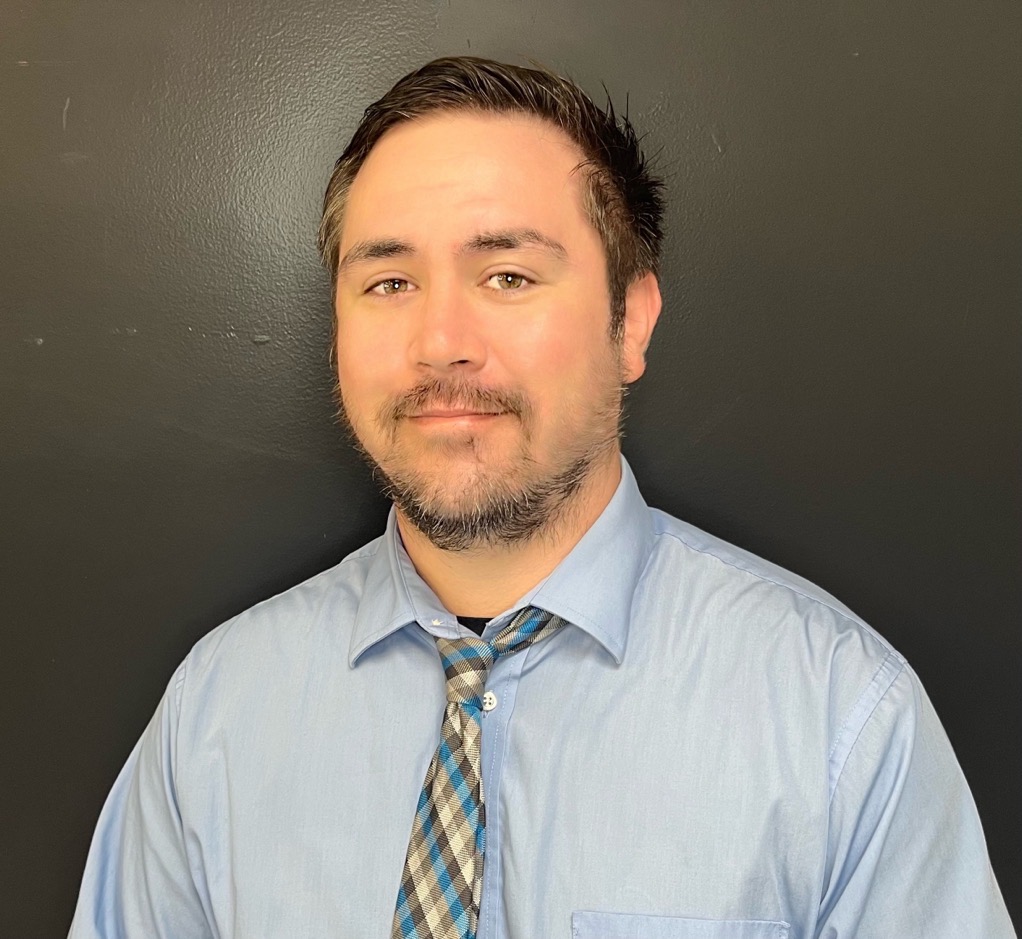 Office Behavioral Health Technician
Jon is a Behavioral Health Technician at Park Mental Health. He has been through what many of the people at PARK Mental Health are going through when they come through treatment.  As a fellow Alcoholic and Addict, it is a very important part of Jon's recovery to give back to others. Jon finds purpose in sharing his insight into what it was like for him; to have worked through this program, regain control of his life, and how he found happiness when he was hopeless. Jon believes that the opportunity to help others by being a part of PARK Mental Health staff is something he cherishes and is grateful for.  Jon has over 10 years experience working within the pharmaceutical field and has shifted to work within treatment as it aligns more with his purpose of helping others.
Jon is a proud, devoted, family man and father of two. He is proud to be an example of how effective and profoundly life changing this program can be.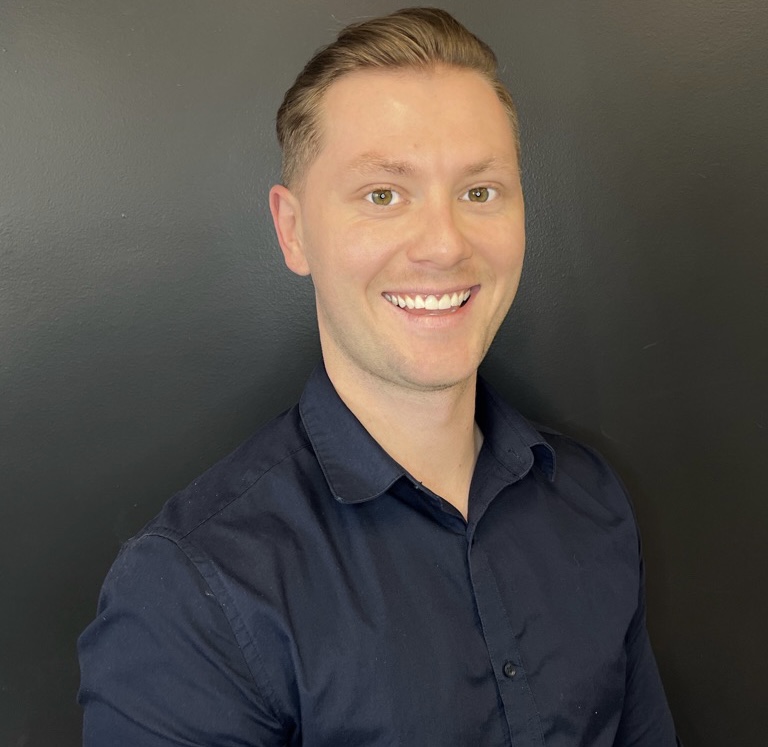 Adrian has always been driven to understand others. As an undergraduate at the University of Arizona, majoring in Sociology, he became more and more interested in Behavioral Psychology. Working at Shoreline Recovery Center, Adrian feels fortunate to develop this passion daily. Having experienced my own journey through recovery, he knows first-hand the many challenges and rewards provided to the people in the care of this program. Adrian feels motivated to pursue the service of the wellbeing of others, and inspired by seeing people overcome their struggles on a regular basis. Adrian previously worked in the field of renewable energy in conjunction with the housing market, but considers himself lucky to have found the fulfillment of working in the mental health field. Adrian continues this journey through the mentoring and sponsorship of others, and strives to give back what was given to him.  His hobbies include playing chess, the performing arts, and watching sports. He states, "I always root for the underdog!"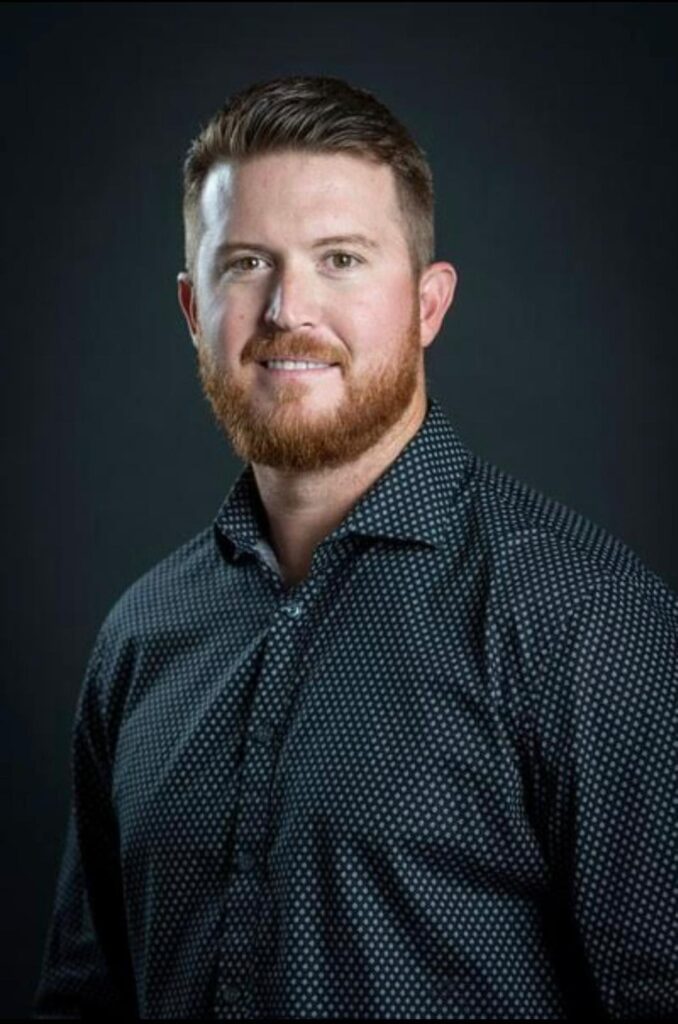 Brian has a passion for guiding men through their journey of recovery from addiction and mental health challenges. He wants to ensure that each client receives tailored guidance, making a complex process more manageable. His commitment to helping men navigate their challenges with addiction and mental health is truly important to him and His empathy and understanding stem from personal experiences, enabling him to connect with individuals on a profound level. Brian is the bridge between our experienced clinical team and genuine human connection between family's, clients and loved ones.
Getting started has never been so simple.
Together we will help you feel like yourself again. By following the below three steps, we can get you on the road to recovery. We are looking forwards to meeting you and working on understanding how we can effectively benefit your life.
Read through our previous patient's reviews of their treatment plans and experience at Park Mental Health Treatment San Diego to empower you to make the change.
My son was suffering from severe depression and was seeking professional medical help. Park Mental Health have been amazing from the offset. The level of care and support has been amazing and we have seen massive strides in his mental health and coping mechanisms. We cannot thank you enough and would recommend to anyone in the San Diego area suffering from mental health.
Last month was the worst my mental state has been in for many many years. As I was new to the area, I wasn't sure on where to go or who to turn to. I found Park Mental Health online and I can honestly say you've saved my life. A huge thank you to everyone on the team. Great service.
I was diagnosed with bipolar around 10 years ago and since then have seen various mental health practices and professionals up and down the state promising to help get my life back on track. After the first session, it was evident the treatment of care at Park is one of a kind. They have worked alongside me to improve my quality of life and taught me valuable life skills so regain some normality in my life once again. Thank you so much.
911
If you're having a medical or mental health emergency, call 911 or go to your local ER.