Expert care to overcome your Obsessive Compulsive Disorder (OCD)
Get a personalized treatment plan online and start feeling like you again with medication, therapy or both.
*Call for a free and confidential assessment. Insurance may cover 100% of the cost.
We accept PPO insurance from these providers and more
Obsessive-compulsive disorder is a prevalent mental health condition in which an individual is overcome with compulsive behaviors and obsessive thoughts.
The disorder features a constant pattern of unwanted thoughts and fears that lead to you carrying out repetitive behaviors that can significantly interfere with daily life, causing intense distress. OCD affects 2.2 million adults within the U.S. On average, people are diagnosed with OCD when they are 19-years-old. In the U.S., 1 in 40 adults and 1 in 100 children face OCD.
Many individuals feel embarrassed and ashamed due to their disorder, but OCD is nothing to hide. The disorder can be effectively treated with either medicine, therapy, or a combination. The fantastic care team here at Park Mental Health San Diego will always sit down with you and learn everything about your unique circumstance before setting out any treatment options. This way, we can give you the most practical and effective support that works for you.
Our best estimates is that about 1 in 100 adults – or between 2 to 3 million adults in the U.S. – currently have OCD
The connection between Obsessions and Compulsions
Obsession and compulsions can be a cycle that is extremely difficult to get off of. Individuals can find themselves completely losing focus on their lives, missing out on school and work, finding it hard to get anything else done, which inevitably leads to a breakdown in relationships and even more stress. 
Obsessions are entirely unwelcome and will force their way back into your mental state no matter how much you try to shut them out. Obsessions can take form mentally as:
Compulsions take the form of repetitive activities that help reduce the anxiety caused by the obsessions. This can be: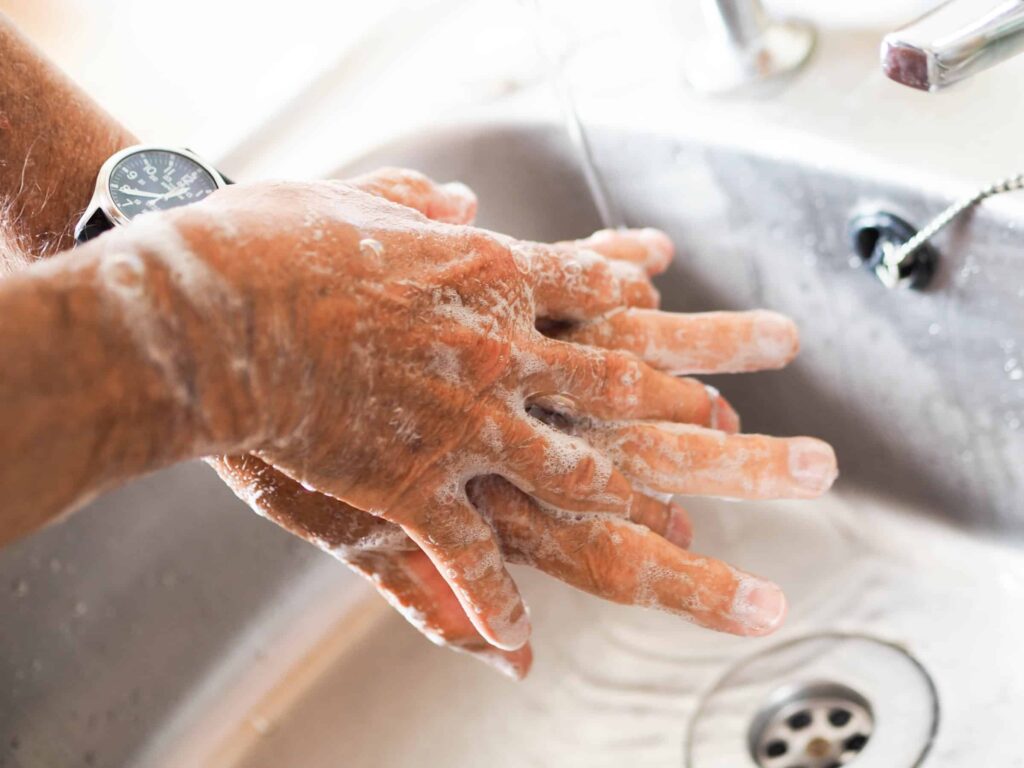 The signs and symptoms of OCD
Obsessive-compulsive disorder in the majority of cases includes both compulsions and obsessions; however, it is possible only to show symptoms of either compulsion or obsession.
No matter your symptom or the type of obsessive-compulsive disorder you are suffering from, it is essential to know that you are not alone and do not have to suffer in silence. Seeking help can be daunting at first, but it is the most crucial step you can take. Park Mental Health can help you overcome your symptoms and get your life back on track with the right treatment program.
Mental signs and symptoms to look out for:
Repeating words in your head
Physical signs and symptoms to look out for
Following a strict routine
The causes of obsessive-compulsive disorder (OCD)
While years of research have found out exactly what causes OCD in individuals, it is not wholly established. However, during the research phase, medical professionals have established that various factors play a substantial part in individuals developing forms of OCD. These can include:
Personality:
Meticulous, neat, organized individuals with abnormally high personal standers are significantly more likely to develop obsessive-compulsive disorder. Additionally, generally rather anxious individuals are substantially more at risk.
Differences in the brain:
It has been studied that some individuals who have been diagnosed with OCD have an unusual amount of high activity in their brain or an abnormally low level of a chemical called serotonin.
Life events:
The likelihood of developing OCD is more significant in an individual who has been subjected to neglect, bullying, or abuse. The disorder can often begin developing years later after the individual has been through a significant life event such as a death or birth of a child. 
Family history:
You are significantly more at risk of developing OCD if a family member has had it in the past due to the design of your genes. 
Taking the first step towards feeling like you again
If you find yourself completely rearranging your lifestyle around your OCD, we would advise that to seek medical help to ensure you are living your life to the fullest. Overcoming OCD can be a complicated process, but there is light at the end of the tunnel. With the correct treatment for your specific OCD and lifestyle, you can learn to manage your fears and live a productive and fulfilling life with your loved ones. 
Treating complex phobias will often require a lot of patience and involve taking therapies such as:
Medication is not often used to treat OCD; however, medication can be prescribed to help individuals cope with the effects of the cause of the OCD, such as anxiety.
Seeking help is the first and most challenging step. The psychiatrist here at Park will run you through a complete analysis so they can understand the severity of your symptoms, duration, content, and the impact it is having on your life currently. We need to know further if you are taking any medication, your medical history, and your family. 
If you have found yourself or a loved one experiencing any of the signs or symptoms of anxiety, please do get in contact with a member of our team to receive the care and help you need.
Practicing daily healthy habits that eventually become part of a typical pattern will lead to more effective outcomes regarding your mental health disorder. Creating a healthy routine that you know eases your symptoms when they get bad will help avoid any severe consequences. Below, we have recommended a few activities that immensely helped our past clients recover from OCD. It is essential to understand that while you may always have to live with your mental illness, you do not have to let it control your life.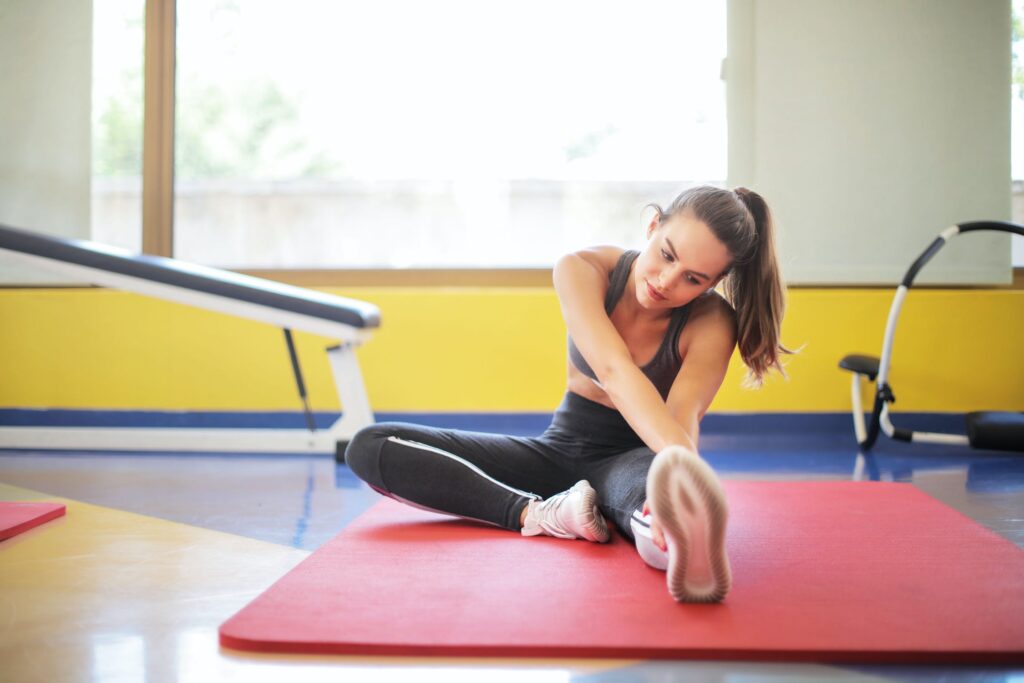 Therapy Treatment for Obsessive-Compulsive Disorder
Attending therapy sessions for an obsessive-compulsive disorder can help give your life structure and support through stressful and challenging situations. Here at Park Mental Health San Diego, our expert teams offer a range of therapy treatment options; cognitive behavioral therapy and mindfulness are the most effective treatments for OCD. Cognitive-behavioral therapy (CBT), in particular, has exceeded an individual's treatment; however, our medical practitioners will work with you to come up with a treatment plan that is right for your specific needs. 
This therapy treatment can be highly beneficial for most patients when learning to develop and integrate vital skill sets into their daily lives to cope with their OCD symptoms. Below we have listed a few techniques that you may learn:
OCD is a complex disorder that affects each one of us differently, which is why we offer bespoke evidence-based approaches to help you develop skills effectively to aid you in breaking the negative cycles of anxiety.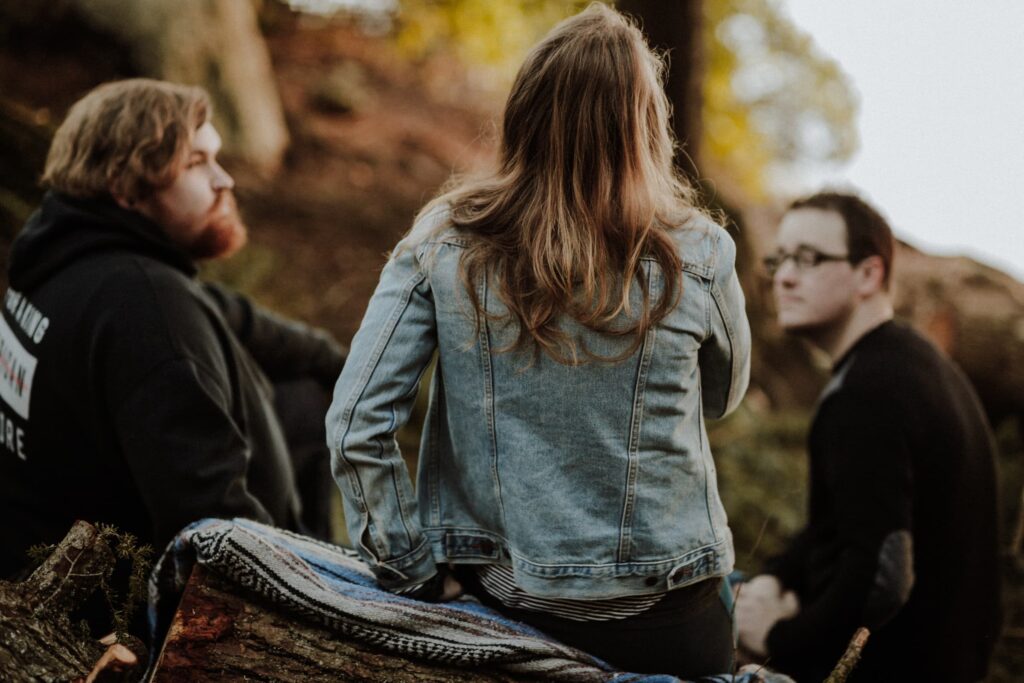 Medication Options for Obsessive-Compulsive Disorder
Medication is often thought of as a second line of defense against your obsessive-compulsive disorder symptoms. When combined with a therapy treatment, individuals can see significant improvements in their overall well-being and outlook on life. For most individuals, treatment will last roughly a year; however, this is down to each person's unique symptoms and any co-existing other mental health disorders.
Many people do not enjoy taking medication for their disorder and believe they have to hide; however, there is never any shame in taking medication to help cope with the symptoms of your OCD. 
Due to each experiencing unique symptoms, receiving the best results requires analyzing each person to the most effective medication. Our medical professionals at Park Mental Health San Diego will constantly research and finetuning treatment to ensure the individual response is at maximum effectiveness. 
To ensure you receive the best results, your progress must be measured periodically. This allows us to make informed decisions based on data regarding your treatment. 
Types of medication available for OCD
There are specific psychiatric medications that can help control an individual's obsessions and compulsions due to their disorder; however, it needs to be remembered that taking medication is not a cure for the obsessive-compulsive disorder but a way to help an individual cope with the symptoms. 
Additionally, your medical professional may want to prescribe you other antidepressants and psychiatric medication depending on the severity of your disorder and how you are responding.
Antidepressants approved but the U.S. Food and Drug Administration (FDA) to treat OCD can include:
Getting started has never been so simple.
Together we will help you feel like yourself again. By following the below three steps, we can get you on the road to recovery. We are looking forwards to meeting you and working on understanding how we can effectively benefit your life.
Your most frequently asked questions, answered.
What areas do you cover?
Do you provide outpatient care?
How do I get in contact?
What areas do you cover?
What areas do you cover?
Park Mental Health Treatment covers the San Diego, California area. If you are unsure of whether you are near our facility, please either submit an online form or alternatively contact a member of our team today on 866-420-2524.
Do you provide outpatient care?
How do I get in contact?
What areas do you cover?
911
If you're having a medical or mental health emergency, call 911 or go to your local ER.